Koordinaattori/Huolitsija – Coordinator/Housekeeper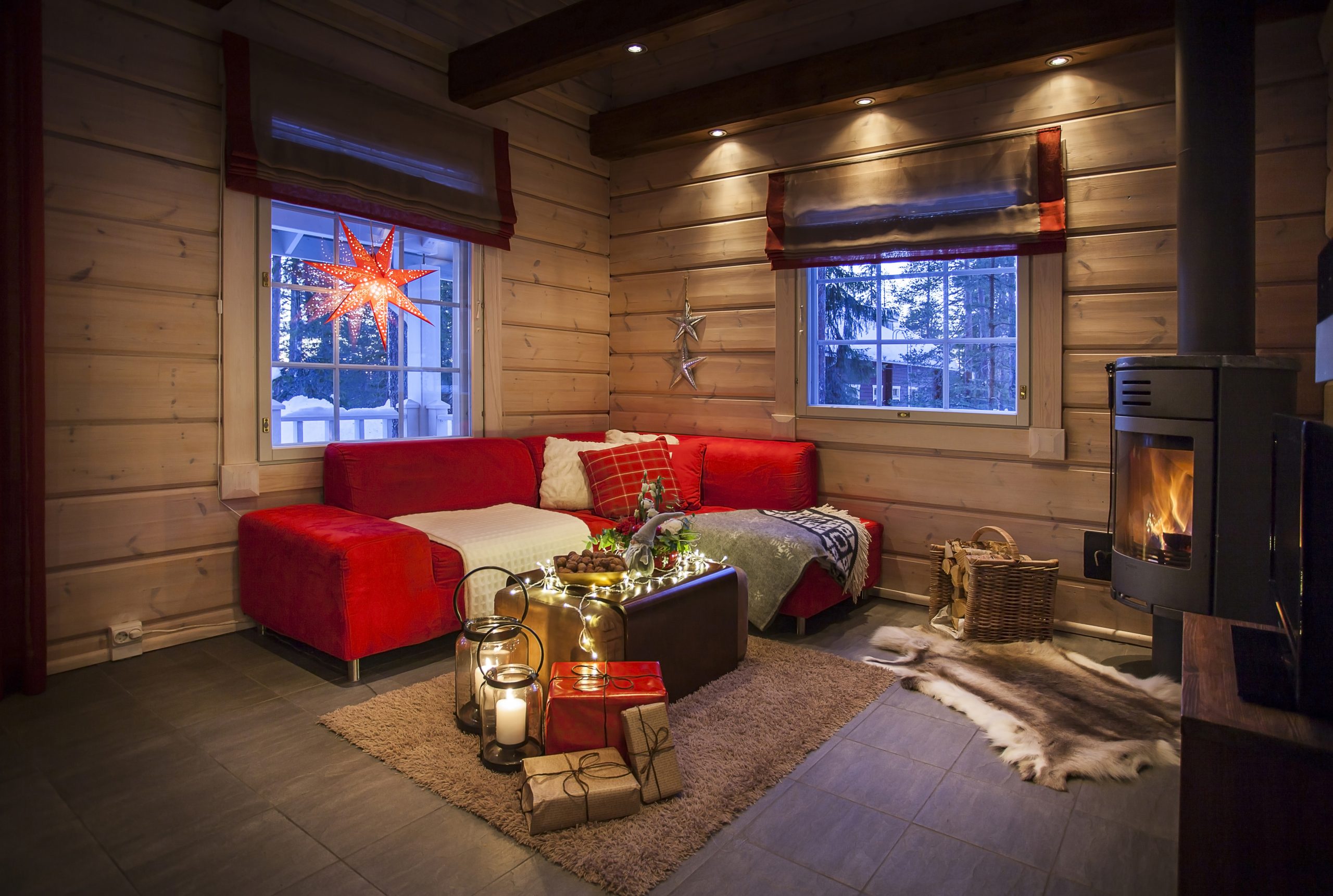 Luxury Action Oy on Rovaniemellä toimiva Luksusmatkatoimisto, joka järjestää räätälöityjä luksusmatkoja ympäri pohjoismaita läpi vuoden.
Haemme tulevalle talvikaudelle vahvuuteemme koordinaattoria/Huolitsijaa Rovaniemelle ja Leville, jolta ei sormi jää suuhun vaikeassakaan tilanteessa. Oletko oma-aloitteinen, joustava, tehokas ja järjestelmällinen? Koordinaattorin ja Huolitsijan työ Luxury Actionilla on erittäin monipuolinen. Työtehtäviisi kuuluu mökkien varustelu, siivous ja koristelu vieraita varten ja toimia yhteistyössä kokin ja siivoojan kanssa. Myös juoksevien asioiden hoitaminen kaupungilla kuuluvat koordinaattorin ja Huolitsijan pääasiallisiin työtehtäviin. Tehtävät eivät sisällä asiakaspalvelua, mutta työ on erittäin merkityksellinen hyvän asiakaskokemuksen luomisessa.
Emme vaadi aikaisempaa kokemusta matkailualalta, mutta reipas ja joustava asenne ovat kultaakin arvokkaampaa!
Edellytämme koordinaattorilta ja Huolitsijalta:
Oma-aloitteisuutta
Yhteistyökykyisyyttä, tehokkuutta ja järjestelmällisyyttä
Asiakaslähtöistä asennetta
Kielitaitovaatimus sujuva suullinen suomen tai englannin kielen taito
Vähintään B-ajokortti
Aikaisempi työkokemus matkailualalta katsotaan eduksi
Tarjoamme monipuolisen ja viihtyisän työympäristön tiimissämme!
Ole rohkeasti yhteyksissä niin kerromme mielellämme lisää!
Hakemukset osoitteeseen: rekry@luxuryaction.com
Lisätiedot: Kristiina Kivilompolo +358 40 529 27 21
___________
Luxury Action Oy is a Rovaniemi-based luxury travel agency that organises tailored luxury travels around the Nordic countries throughout the year.
For the upcoming winter season, we are looking for a flexible, efficient and organised Coordinator/Housekeeper to our team in Rovaniemi and Levi. The work of the Coordinator/Housekeeper at Luxury Action is very versatile. Your duties include equipping, cleaning and decorating the cabins for guests as well as cooperating with the cook. Managing required tasks and running errands in the city are also main tasks of the Coordinator/Housekeeper. The duties do not include customer service, but the work is very relevant to creating a good customer experience.
We do not require previous experience in the tourism industry, but a brisk and flexible attitude is valued!
We require the Coordinator/Housekeeper to have:
Self-initiative
Ability to cooperate, efficiency and organisation
Customer-oriented attitude
Fluent oral Finnish or English language skills
At least a B driver's license
Previous work experience in the tourism industry is considered an advantage
We offer a versatile and comfortable work environment in our team!
Feel free to get in touch and we'll be happy to tell you more!
Applications to: rekry@luxuryaction.com
Additional information: Kristiina Kivilompolo +358 40 529 27 21
Apply Online